That the guidance counselor's desk has a name plaque which reads "R. Hashimoto." Richard Hashimoto was the production supervisor.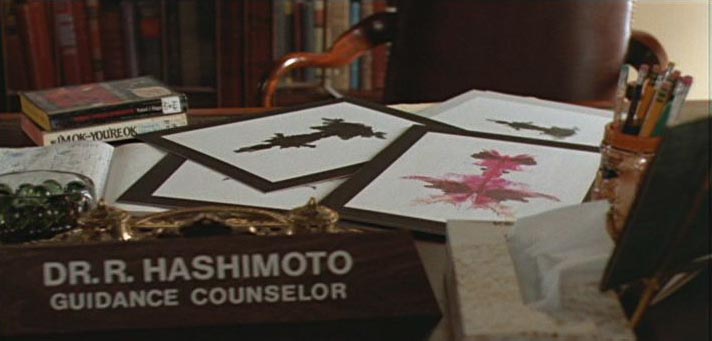 That a prom queen election poster contains the name of Michelle Manning, who co-produced the film.(VHS only)

That the license plate on Brian's mom's car reads "EMC 2."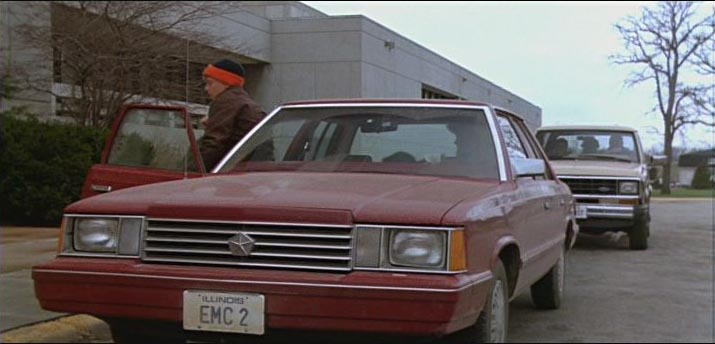 That a picture of Carl (the janitor) is among those for "Man of the Year."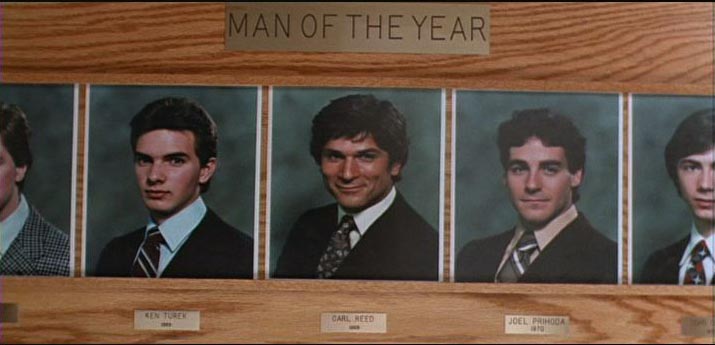 That John Hughes himself appears briefly in the movie as Brian's father.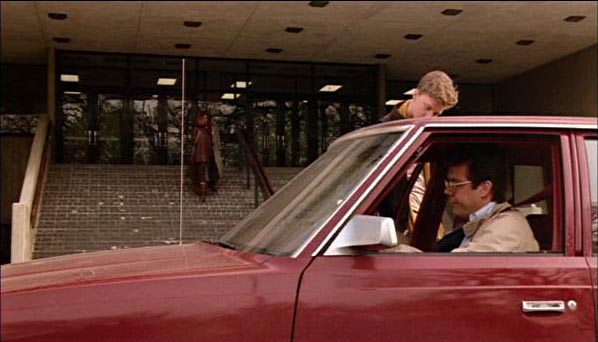 That Allison uses one piece of white bread and one piece of wheat bread in her sandwich.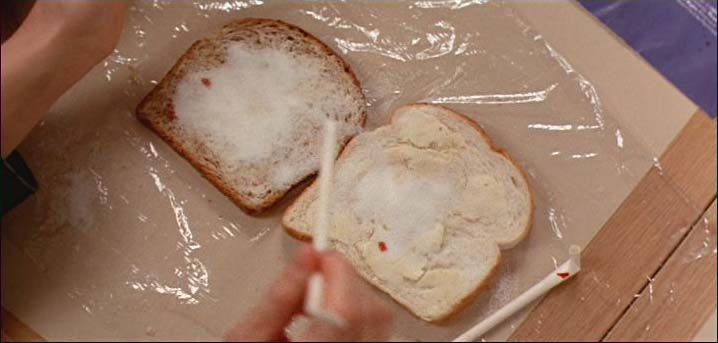 That Brian's socks don't match--one has a red stripe, the other is yellow.