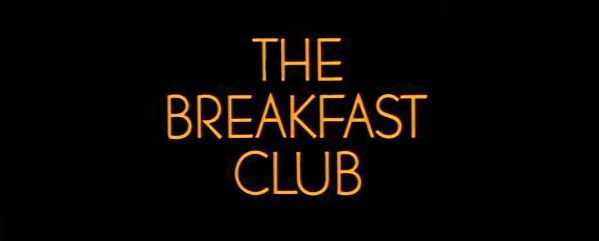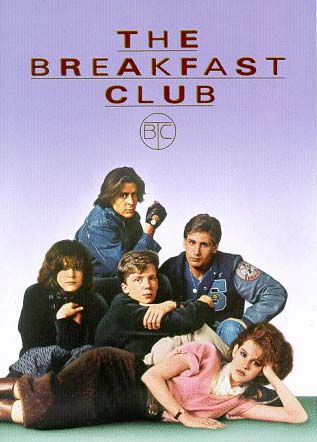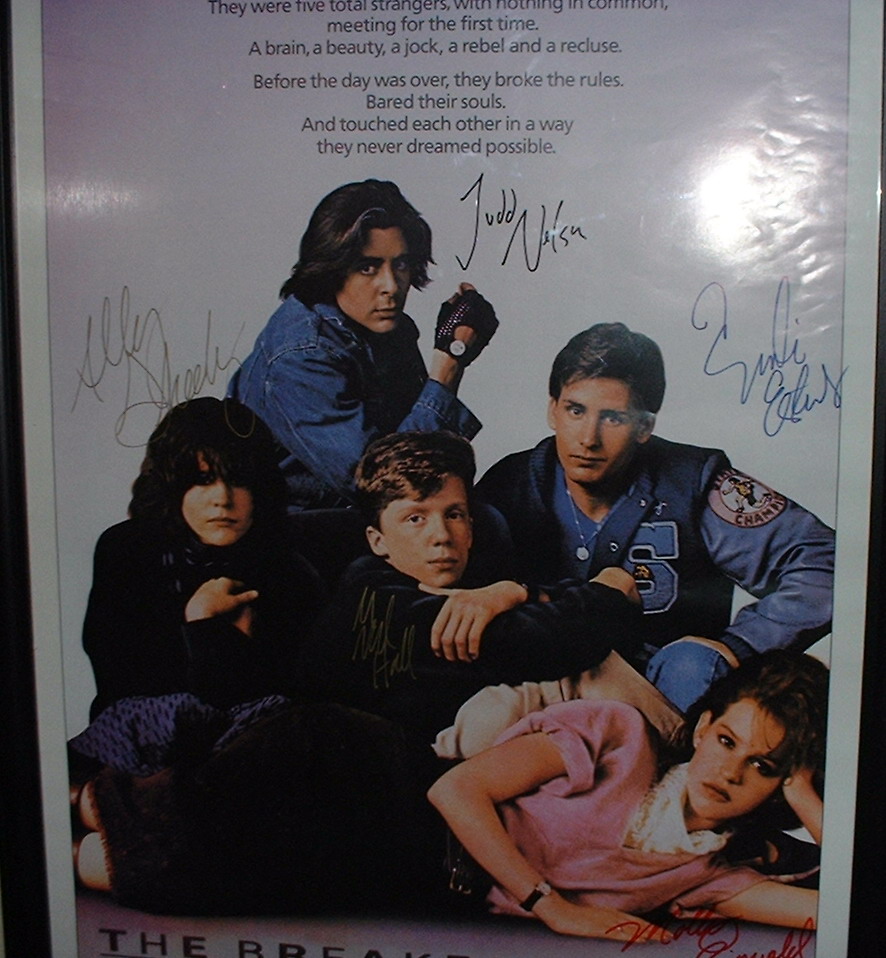 my latest purchase
---
ABOUT THE MOVIE. . .
---
A JOHN HUGHES Film - An A&M FILMS/CHANNEL Production
Starring EMILIO ESTEVEZ - PAUL GLEASON

ANTHONY MICHAEL HALL - JUDD NELSON

MOLLY RINGWALD - ALLY SHEEDY
Written and Directed by JOHN HUGHES Editor DEDE ALLEN

Music composed by KEITH FORSEY

Co-Producer MICHELLE MANNING

Executive Producers GIL FRIESEN and ANDREW MEYER

Produced by NED TANEN and JOHN HUGHES

A UNIVERSAL PICTURE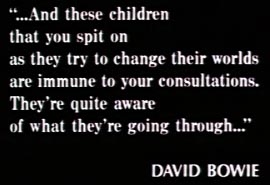 ---
They were five teenage students with nothing in common, faced with spending a Saturday detention together in their high school library. At seven a.m., they had nothing to say, but by four p.m., they had bared their souls to each other and become good friends.
John Hughes, creator of the critically acclaimed Sixteen Candles, wrote, directed, and produced this hilarious and often touching comedy starring five of the hottest young actors of the eighties: Emilio Estevez, Anthony Michael Hall, Judd Nelson, Molly Ringwald, and Ally Sheedy. To the outside world they were simply a brain...an athlete...a basket case...a princess...and a criminal...
THE BREAKFAST CLUB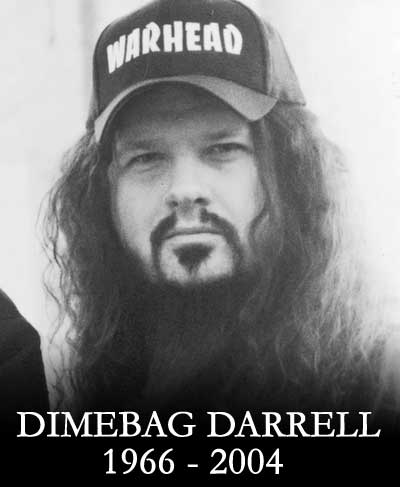 &copy 1999-2011 The materials contained in any part of The Breakfast Club site are strictly the property of Nitriside and may only be used with His permission.